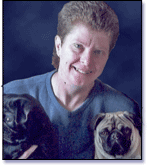 Hurley Appliance Repair
Locally owned and operated by Jane Hurley, Hurley Appliance Repair continues a tradition of providing quality service and appliance repair in Wright County. In August 2005, Jane bought Floyd's Appliance Service, a business with over 28 years of history.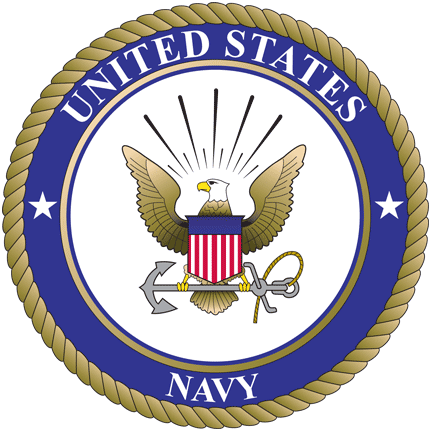 After 23 years in the U.S. Navy as an Interior Communications Electrician, Jane returned to civilian life. She completed training in Dunwoody's Home Appliance Repair Technician program and launched a new career in her hometown of Montrose, MN.
Excellent Service and Customer Satisfaction
Hurley Appliance Repair is dedicated to providing exceptional customer service. As is true for all small businesses, word of mouth advertising is crucial to growing the business. That means her most valuable asset is her reputation as a dependable, friendly, honest and knowledgeable service technician.
• Good communication – Actively listens to your problems, offers clear, jargon-free explanations and detailed estimates for parts and labor, so you can make informed decisions.
• Responsive – Answers the phone and returns calls promptly. Same day service on many repairs.
• Dependable – Your time is valuable so being on-time for appointments is important. If parts are back-ordered or there are other unavoidable delays, she'll keep you informed, not just keep you waiting.
• Respectful – Respecting your property by always removing debris & leaving the site as tidy as it was found.
• Fair pricing – Doing honest labor for an honest wage is the only way Jane knows how to do business.
• Community involvement – Working and living in the same community means having a personal investment in seeing the community thrive. An active member in the Montrose Waverly Chamber of Commerce, Jane is also actively involved in Montrose community events.
Technical Expertise
Jane Hurley has the experience, skills and training to handle repairs on most major appliances, whether they're older models or the latest and greatest machines with all the bells and whistles.
Major home appliances have become sophisticated, high-tech machines with complex circuitry and electronic controls. Every year, new models come out with enhanced features, functions and space-age technology – being an appliance service professional today demands on-going education. Jane is committed to continuous improvement by advancing her technical skills and training. Keeping abreast of manufacturers' diagnostic manuals, updates, spec sheets and wiring diagrams is just part of the daily routine.